▶  Web Typography: A Non-English Perspective — English speakers make up less than 5% of the world's population — this talk covers the intricacies of ensuring web fonts display and are laid out correctly, regardless of language.
Hui Jing Chen
Movin' Modals Along a Path — Rather than just having your modal dialogs or alerts appear out of nowhere, how about having them fly in from outside the viewport? Here's how.
Chris Coyier
Self-Host Your Static Assets — Outlines the disadvantages of hosting your static assets 'off-site', and the "overwhelming benefits" of hosting them on your own origin.
Harry Roberts
Extract Critical CSS — How to extract and inline critical CSS to improve the perceived rendering performance of your pages.
Milica Mihajlija
💡 Quick Tutorial of the Week
supported by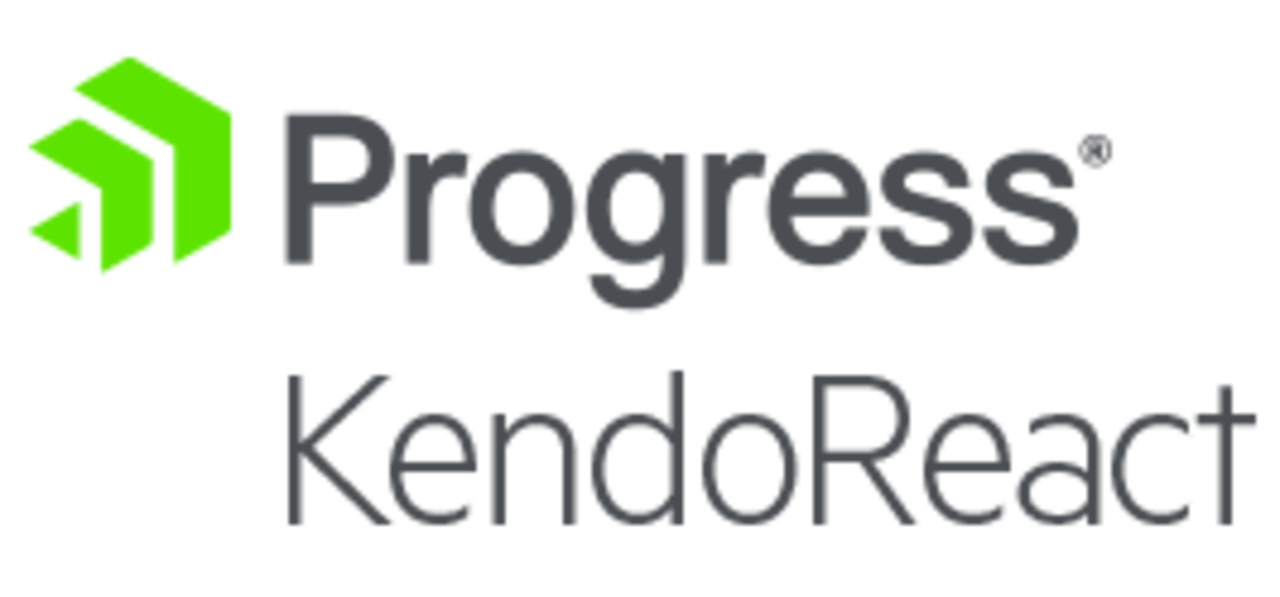 🔧 Code, Tools & Resources