A Deep CSS Dive Into Radial and Conic Gradients — conic-gradient and radial-gradient. This article explains how each one of them works, what the differences (and similarities) between them are, how and where to use them, and some use cases for each.
Ahmad Shadeed
Fuite: A Tool for Finding Memory Leaks in Web Apps — Given the choice of "load up DevTools and get to work in the performance tab" vs "run this script", the latter sounds like the easier option.. and Fuite aims to make the process of detecting memory leaks in your Web pages as easy as the latter.
Nolan Lawson
React Authentication, Simplified — In this article, we lay out a new approach to authentication (plus access control & SSO) in React applications.
Userfront sponsor
Make Beautiful Gradients — Ever noticed that gradients tend to look a little gray/washed-out in the middle? This happens because of a mathematical quirk with RGB colors. Here, Josh shows how we can work around this quirk, and create lush, saturated gradients. There's an associated tool to go with this post linked below in the 'Code, Tools & Resources' section, so be sure to check that out too.
Josh W. Comeau
📙 Tutorials, Articles & Opinion
A Unified Theory of Web Performance — Web performance is often defined in a myriad of ways — as such knowing what to actually hone in on can be tricky. Here, performance expert Alex Russell explains his thinking on what we should be trying to achieve, sharing his "north star" web performance values.
Alex Russell
Senior Software Engineer, Front-End — Join a growing, remote engineering team in building a SaaS platform that is transforming how organizations engage with the media.
Muck Rack
Frontend Software Engineer — Come build the future Hub for collaboration with our passionate, friendly, and experienced team. React, TS, GQL, Design Systems.
Qatalog
🔧 Code, Tools & Resources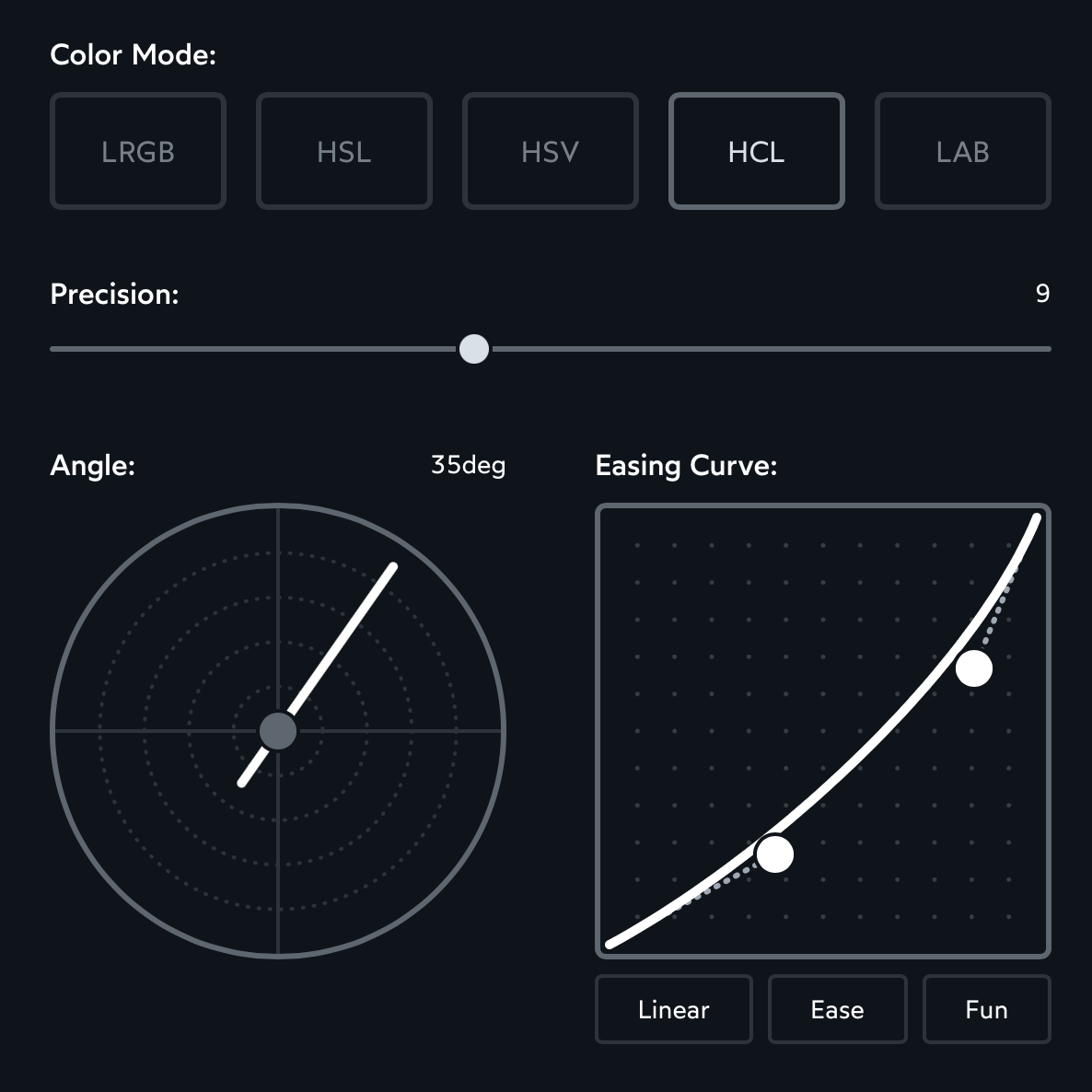 CSS Gradient Generator — We mentioned this right at the top of the newsletter, so scroll back up for a related write-up if you missed it. Josh has created a great web-based tool for crafting "beautiful, lush gradients" — the end results are noticably better. There's a few nice options to play around with here, and the CSS output can be copied in one click. Good stuff.
Josh W. Comeau