Weekly Conversations on the Art & Practice of Software — For more than 12 years, The Stack Overflow Podcast has been the destination for developers. Hosts Ben Popper, Cassidy Williams & Ceora Ford chat with incredible guests to explore what it means to work in software, and how code is reshaping our world.
The Stack Overflow Podcast sponsor
How to Favicon in 2022: Six Files That Fit Most Needs — "It's time to rethink [..] favicons for modern browsers and stop the icon generator madness". The high-level advice is this: Prefer SVG over PNG, trust browsers to downscale, drop obscure formats. A good guide to favicons for the modern web.
Andrey Sitnik
"Evergreen" Does Not Mean Immediately Available — In an age of auto-updating everything, everywhere, there "isn't a single, specific device, browser, and person we cater to when creating a web experience". It's worth keeping this in mind when thinking about your broader approach to the web platform.
Eric Bailey
📙 Tutorials, Articles & Opinion
Aspect Ratio is Great — aspect-ratio is a great example of a humble property that fills a long-awaited need in the CSS, as demonstrated here.
Michelle Barker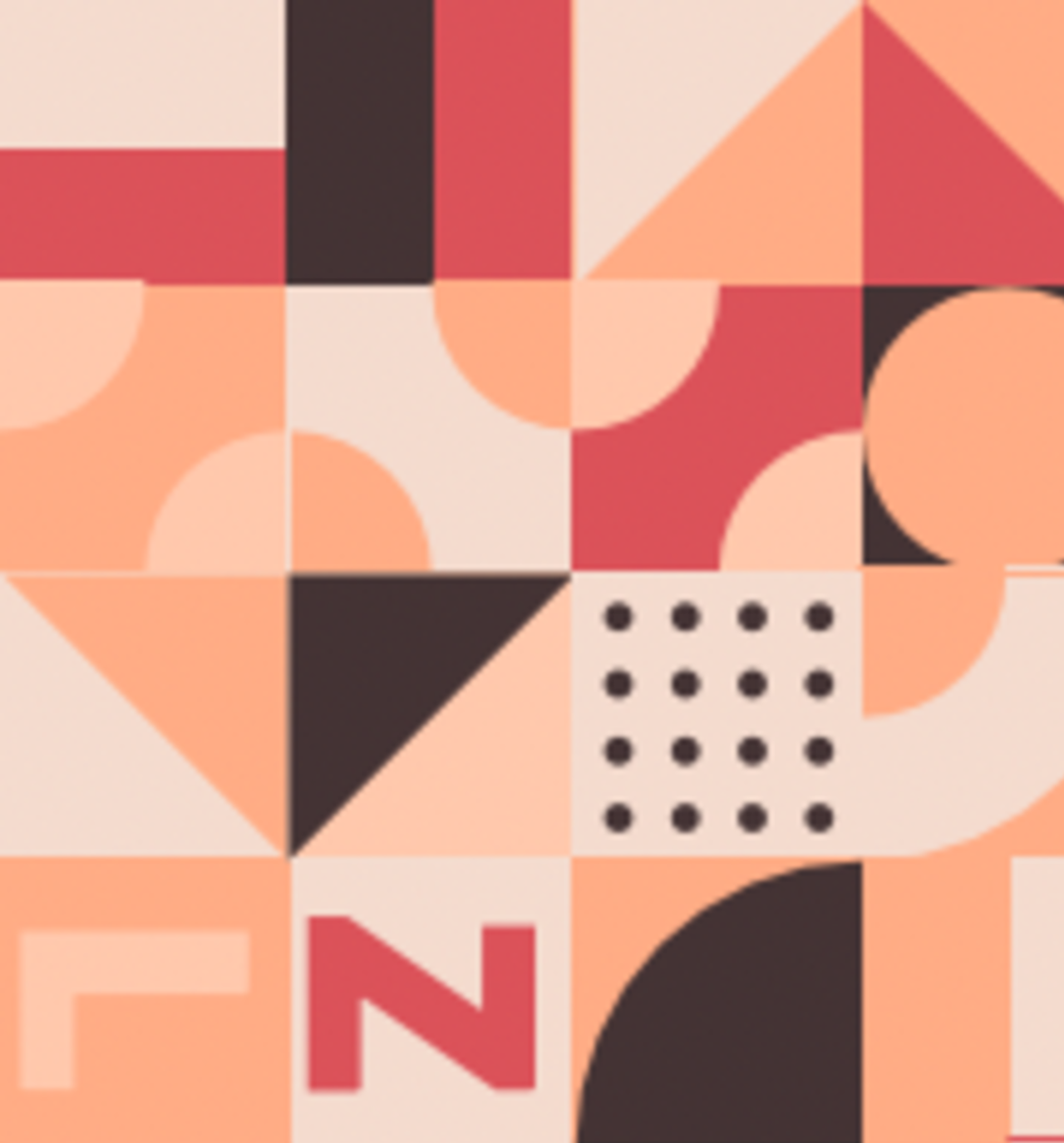 Creating Generative SVG Grids — Goes through how to create some rather colorful, generative grid designs with JavaScript and SVG, and then animate them too. The end result is pretty neat.
Alex Trost
🔧 Code, Tools & Resources