CSS Container Queries Are Finally Here — A solid and succinct overview of how container queries work (style elements based on the size of a container, rather than the viewport), how we can use them, and what the syntax looks like, along with real-life examples — all done in Ahmad's usual digestible style. Here's a related post from Fimber Elemuwa explaining when and where to use them. (And by 'finally here', they're in Chrome 105 and Safari 16 – Firefox is due to follow soon.)
Ahmad Shadeed
More Thoughts on What Makes a Great Toggle Button — We linked to part one last week, and now the second post has arrived to look through the complex list of visual cues that are used by toggle buttons, how they communicate their state, and what you can do to ensure yours don't have users hesitating about if they are active or not.
Eduard Kuric
Modern Alternatives to BEM — Brainstorming a handful of new CSS organization acronyms. CUBE, HECS, WILS, or how about GPC..?
Dave Rupert
📙 Tutorials, Articles & Opinion
Creative List Styling — A look at some useful and creative ways to style a list, along with practical advice on markup and styling.
Michelle Barker
'CSS Classes Considered Harmful' — "I humbly put forward that modern web development provides us all the utilities to move away from class names and implement something much more robust, with some fairly straightforward changes".
Keith Cirkel opinion
🔧 Code, Tools & Resources
Same Energy: A Visual Image Search Engine — Search by keyword then click any image to find others with the 'same energy'. You can even paste an image for similar results and limit the search to Creative Commons-licensed images.
Jacob Jackson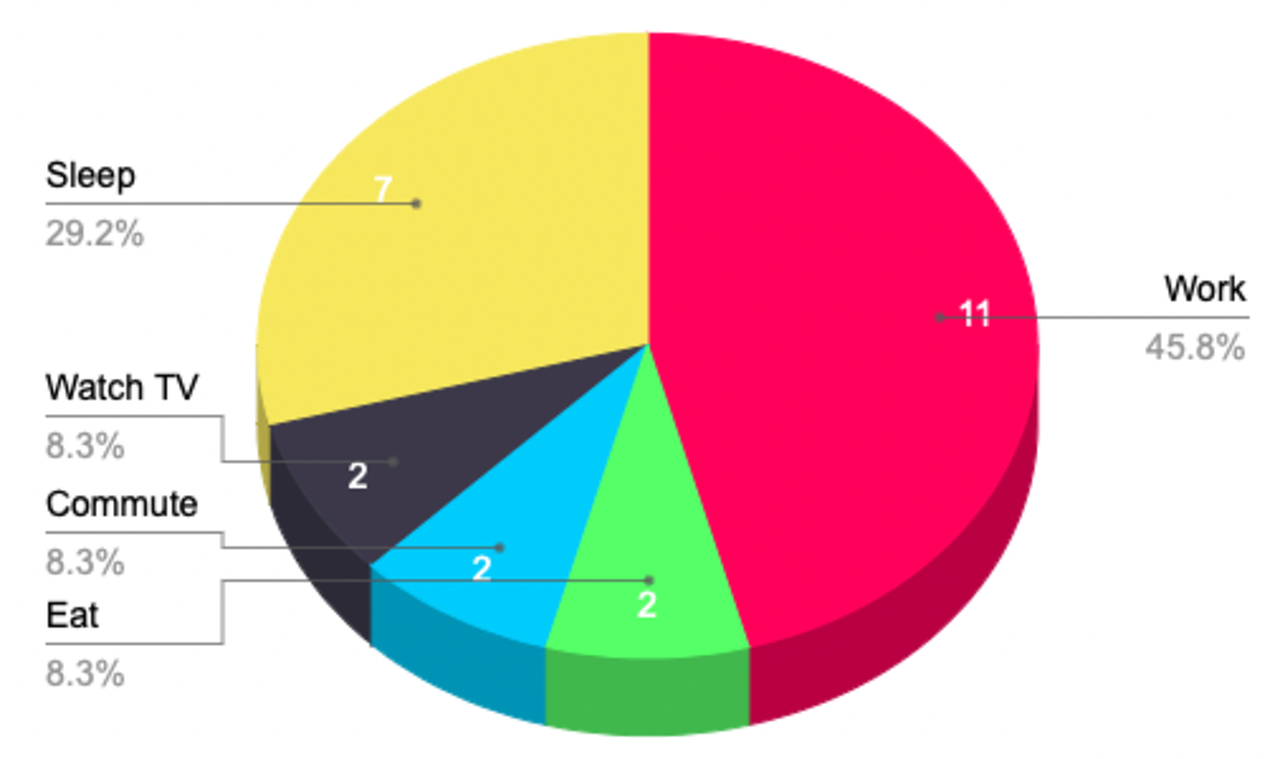 Pie Chart Maker: Online Tool to Generate Pie Charts — You can customize just about anything on the pie chart, including the labels and values, and you can flip a toggle to make it a 3D pie chart too — downloadable as PNG, JPEG, or SVG.
Atharv Tathe & Sujit Mali