| | |
| --- | --- |
| Together with  | |
Generating Randomness in CSS with Trigonometry — A look at an interesting way to generate pseudo-random values in plain CSS by using some of the trigonometry functions it has to offer. Code and cool examples included. There's a lot more to this than first meets the π.
Kacper Kula
📙 Tutorials, Articles & Opinion
One-Time Permissions in Chrome — "Allow this time" is a new one-time option (from Chrome 16) for permission grants in Chrome. It will initially be available on desktop only for geolocation, camera, and microphone permissions.
Maud Nalpas (Chrome Developers)
Pausing and Resuming Animations in CSS — Did you know that you can pause and resume animations in CSS? For example, pausing a distracting animation if you hover over an element, say.
Amit Merchant
▶  'That's Not How I Wrote CSS 3 Years Ago' — A trip down memory lane presenting some of the most significant impacts that changed how we approach CSS... and trying to predict future influences based on that past.
Manuel Matuzović
The Virtual Keyboard API — Have you ever come across an issue where there is a fixed element on mobile, but it may end up hidden when the keyboard is activated? Ahmad explores the issue, why it happens, and how we can solve it with the virtual keyboard API (in, admittedly, limited scenarios for now).
Ahmad Shadeed
🔧 Code, Tools & Resources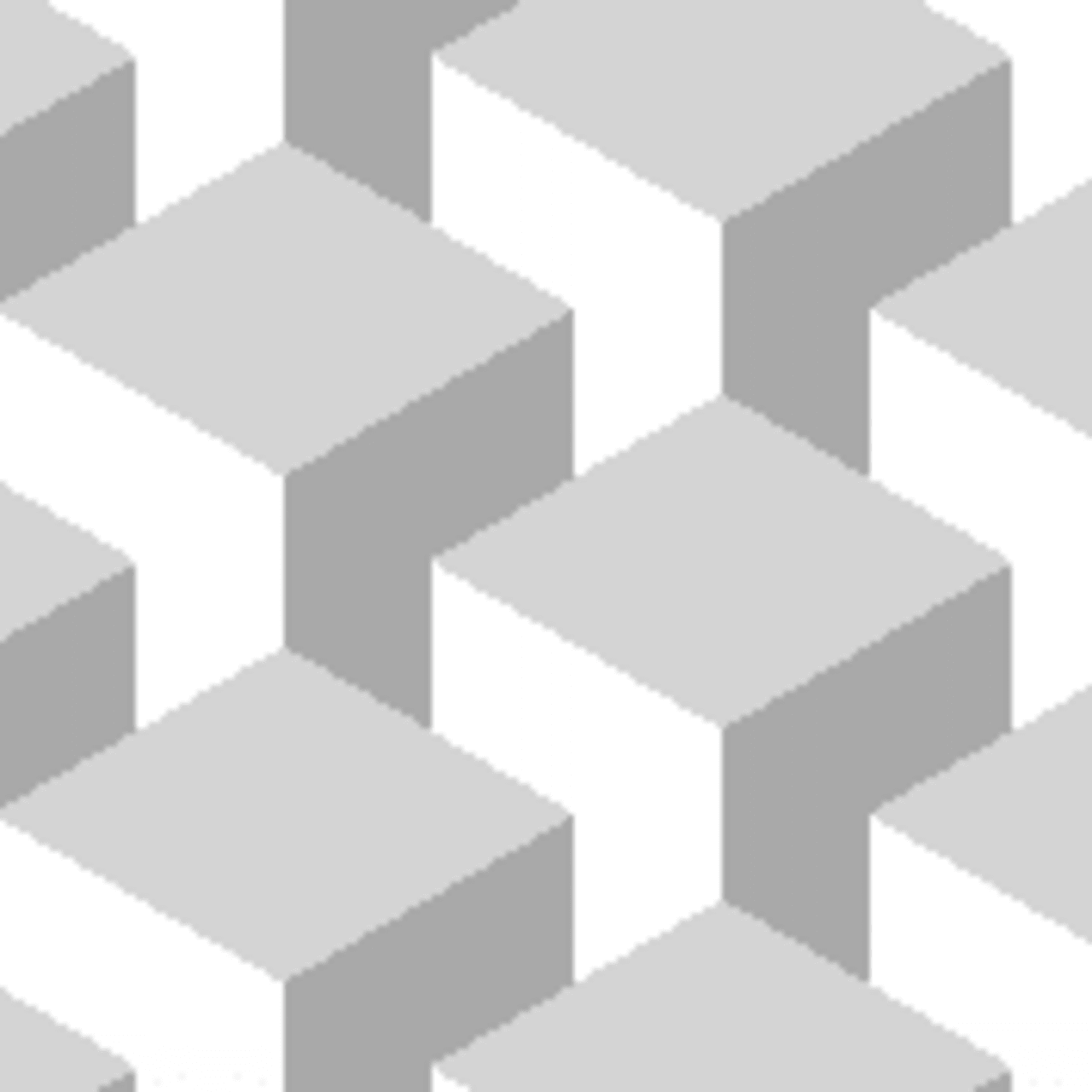 Random CSS Pattern Generator — Hit refresh and get a new, pure CSS background pattern each time — there's a collection of more than 100 patterns here, and you can customize the colors as you go.
Temani Afif