🏝️ In an attempt to see some sunshine, the newsletter is taking a break next week — I'll be back in your inbox on Wednesday, August 30. Catch you then!
__
Chris Brandrick, your editor
| | |
| --- | --- |
| Together with  | |
How to Make Lists Accessible — This guide covers why accessible lists and tables matter, how to make them accessible, and how to fix inaccessible lists and tables.
Whitney Lewis
Testing Your Refresh Rate with a CSS Trick? — This is a fascinating way to show users the refresh rate of their screen by spinning a specially designed zoetrope-like disc graphic at speed. As it spins, the numbers representing the viewer's refresh rate should remain visually stable unlike surrounding numbers.
Luna on cohost
Bryntum Grid - A Lightning Fast JavaScript Data Grid — Try a professional JS data grid component which lets you edit, sort, group and filter datasets with fantastic UX & performance. Includes a TreeGrid, API docs and lots of demos. Seamlessly integrates with React, Angular & Vue apps.
Bryntum Grid sponsor
📙 Tutorials, Articles & Opinion
An Overview of CSS Sizing Units — Explore the four broad categories of CSS sizing units, how to apply them in your layouts, and how to choose the best ones in each scenario.
Tiffany Brown
Chrome Extension Maker Tells of Pressure to Sell Out — A popular Chrome extension creator has received more than 130 solicitations to monetize their browser tool over the years. "Anyone with sizable audience in this surveillance economy is invited to stuff their add-ons with tracking and ads".
Thomas Claburn interview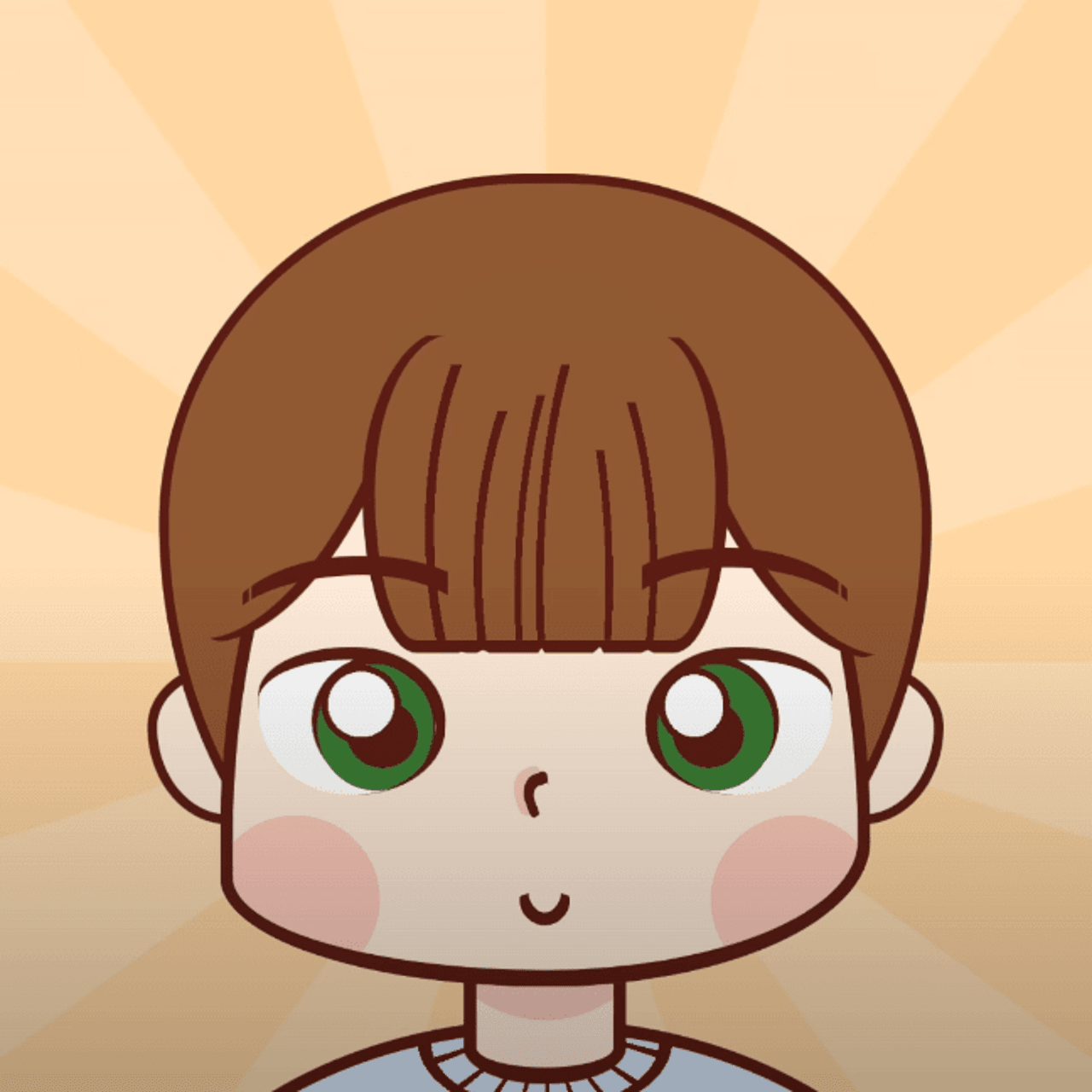 ▶  Drawing a Cute Character with CSS — In roughly ten minutes Alvaro shows us how to create an Anime-style character using just CSS. The effort took around an hour and twenty minutes, but we get to watch along via a time-lapse.
Alvaro Montoro
Introducing the Energy Saving Concept of Lower Carbon Graphics — This article is focused specifically on TVs and saving energy based on what colors are shown on screen, but the findings may be of interest to us frontend devs — who often make a lot of decisions about what ends up on many a variety of screen.
Colin Warhurst (BBC)
🔧 Code, Tools & Resources
OddContrast — A straightforward color contrast checker with Oklch, Oklab, Display P3, and more – results all meet WCAG 2 accessibility standards.
OddBird
Primo — A visual CMS that generates a static site. Primo itself is a SvelteKit application using Supabase as a backend.
Primo
✏️ Web Font of the Week
Bricolage Grotesque — A versatile free, open-source variable font designed by Mathieu Triay with "French attitude and British mannerisms" across three axis: weight, width and optical size.
It's on Google Fonts too.