| | |
| --- | --- |
| Together with  | |
Reality Check #1: Building Out a Furniture Site from Dribbble — This is a fun new experimental blog series where a visually stunning design is taken from Dribbble and then recreated by a professional Web developer to see how well it might function in practice. This first one is for a furniture site.
Andy Bell
Free Course: Land a Software Engineering Role — Jerome Hardaway has helps over 300 folks get a software development job — now he shares his advice in this video course — featuring resume tips, networking advice, how to optimize your GitHub profile for technical scrutiny, and more.
Frontend Masters sponsor
You're Gonna Need A Bigger Browser — Yes, browsers are hugely load-bearing in the web's architecture, and Robin notes they haven't really changed all that much. As such this post questions some aspects that seem worthy candidates for change to best serve the user going forward.
Robin Berjon
📙 Tutorials, Articles & Opinion
The New CSS Math: rem() and mod() — Runs through the basics of these two new math functions and highlights some use cases. Dan notes that "the nuance in how they work is not always clear from the start" — so this quick overview should prove handy.
Dan Wilson
▶  Your Website Does Not Need JavaScript — An hour long talk in which Amy builds a completely static website — using a collection of HTML and CSS files with no tracking, no scripting, no servers, and no third-party resources.
Amy Kapernick
'Let's Reinvent the Wheel' — Musing on how we approach designing the web, highlighting some pain points with current methods, issues with design tools, and what role CSS can play in creating our sites.
Vasilis van Gemert
Naming Variables in CSS — Some conventions that you may want to consider when it comes to naming your CSS variables.
Jonathan Dallas
Exit Animations — Animating an element as it leaves the DOM isn't something that's particularly straightforward. Here Chris shares some options, before commenting that he hopes something like "@exit-style or @exiting-style or @outgoing-style or ::outgoing" lands in CSS eventually.
Chris Coyier
🔧 Code, Tools & Resources
Docusaurus 3.0: The Elegant Static Site Generator — Docusaurus is a popular React-powered tool aimed at building documentation sites in particular, though it can handle more general sites too. Folks like Supabase, Redux and Temporal use it for their doc sites. v3 features an upgrade to MDX v3, React 18, Mermaid v10, and essentially modernizes everything.
Sébastien Lorber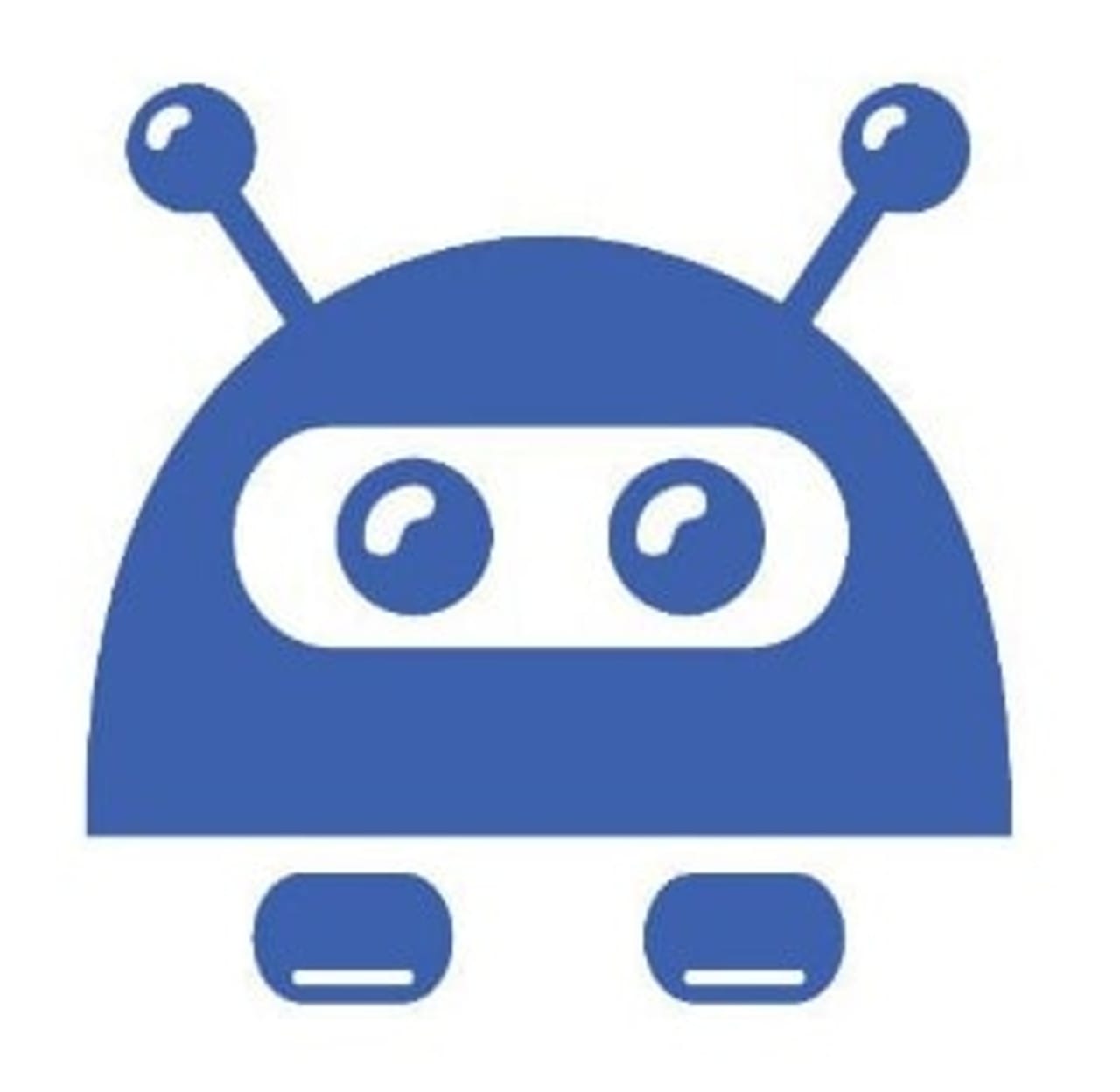 Tiny Helpers: Online Tools for Web Developers — We first featured this now sizeable collection of single-purpose online tools around three years ago, and it has since grown to over 500 resources. It has plenty of tools aimed at developers of all types — think things like color management, favicon generators, accessibility tools, and more.
Stefan Judis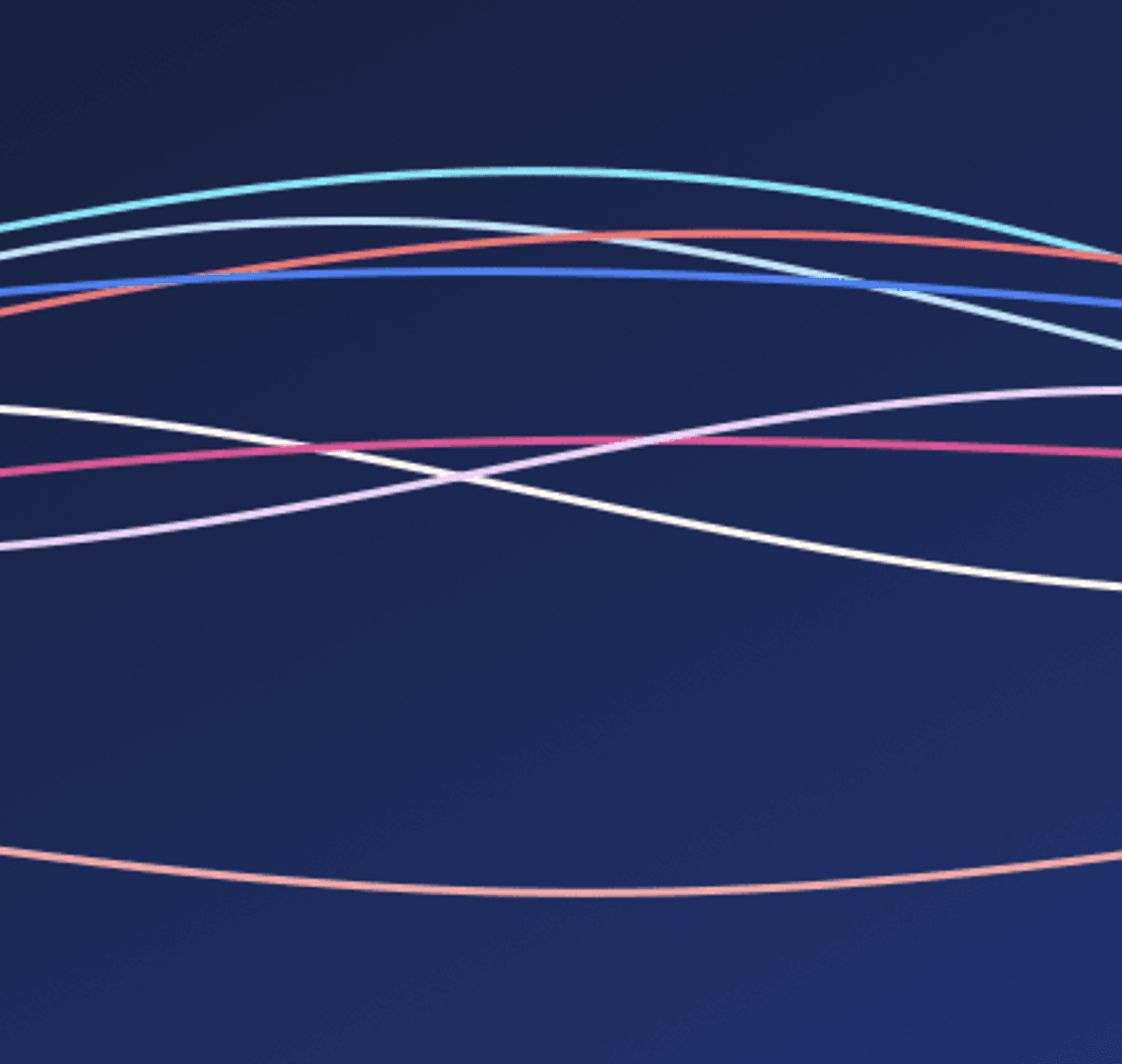 Nightwind: Automatic Dark Mode for Tailwind Sites — An innovative and customizable Tailwind plugin that takes your current color choices into consideration when constructing a dark mode theme for your site. Try it out directly on the page.
Nightwind