Using Flexbox to Create a Dynamic Line Separator — How to make use of the default flexbox stretching behaviour to create a dynamic line separator. A solid tutorial told in Ahmad's usual accessible style, with code examples and visuals to help move things along.
Ahmad Shadeed
Walkthrough of an Easy Angular Data Grid with Examples — You could write your own data grid, but why would you when this one already exists. See how easy it is to set up, bind data, group, sort, page, and more. Fiddle with the live samples or install it and try it for yourself, but don't miss it.
Kendo UI for Angular sponsor
Testing Pipeline 101 For Frontend Testing — If you want to introduce a testing build routine here's a quick look at how to get on the right track — specifically with the help of some testing frameworks and GitHub actions.
Ramona Schwerin
▶  Builder a Greener Web — A 20-minute talk on the environmental impact of our sites and what considerations you may want to take into account when it comes to the carbon footprint of your digital projects.
Michelle Barker
📙 Tutorials, Articles & Opinion
A Complete Guide to CSS Cascade Layers — We've featured a few good links and resources on this topic over the last few weeks, and this one seems to be the most thorough yet — covering its origins, how it works, use cases, and more. Quick refresher: The @layer feature allows us to define explicit contained layers of specificity (so we can avoid hacks).
Miriam Suzanne
The No-Nonsense Styling Method — A set of guidelines compiled to make styling "less surprising and more predictable". Specifically, it aims to increase the scalability, maintainability, readability, and ease of change of your CSS.
Ben Lorantfy
What Makes Writing More Readable? — Does a really good job of highlighting the benefits of plain language (with a neat toggle to see the before/after). The advice here is obviously applicable in several areas of life, but well worth considering from a web copy angle too.
Rebecca Monteleone and Jamie Brew
🔧 Code, Tools & Resources
Simple.css: A 'Classless' CSS Framework — Similar to SPCSS, which we shared previously. This one includes dark mode and some nice typographic features for quickly setting up landing pages or other simple projects: "By 'classless' I mean that there are no CSS classes anywhere in the CSS or the HTML." Semantic HTML FTW!
Simple.css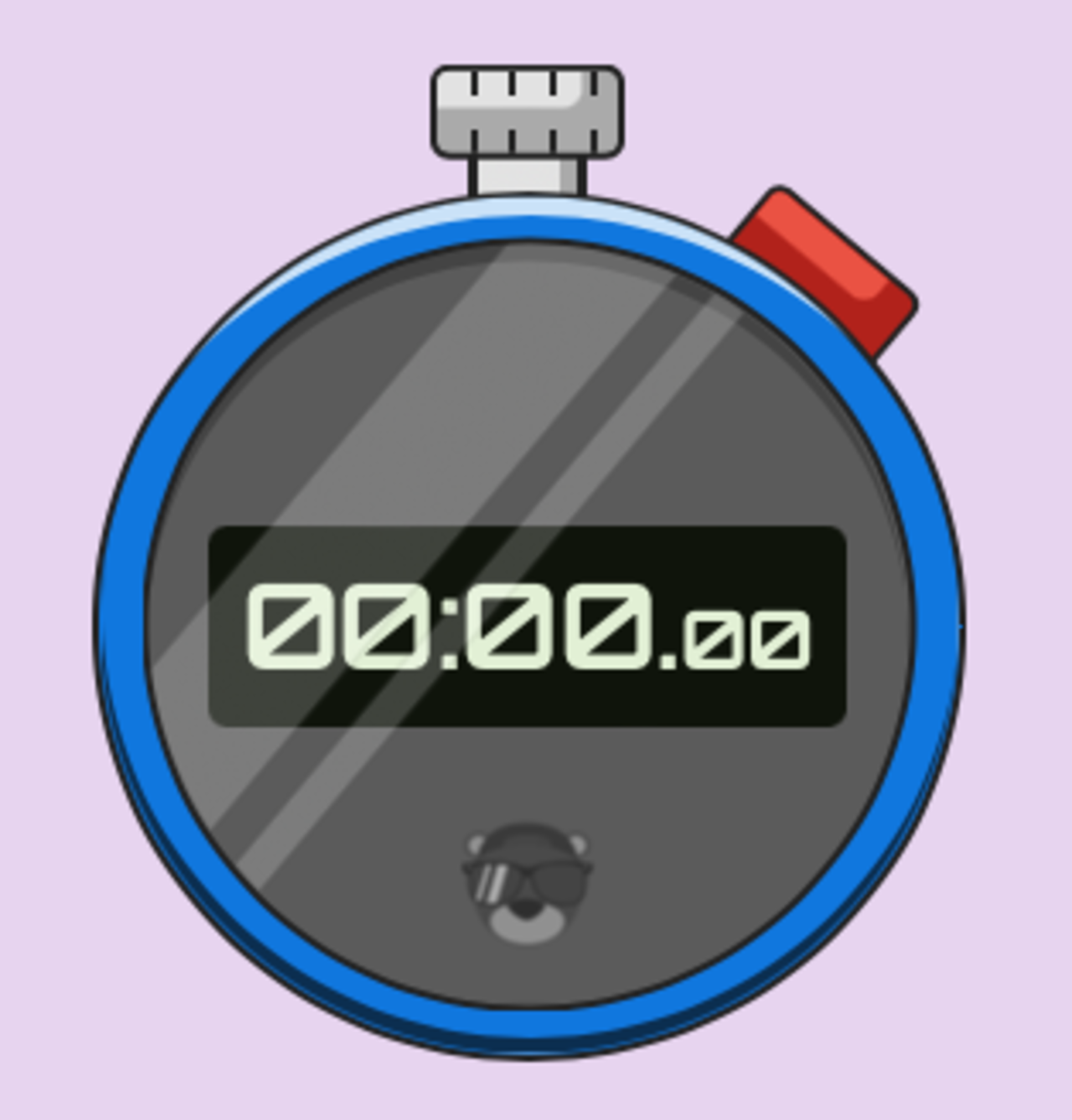 A Pure CSS Working Stopwatch — This is a neat little CSS stopwatch demo that actually works — which is possible thanks to the Houdini @property (as such it only works in Chrome and Edge right now). Give it a try.
Jhey Tompkins codepen