New WebKit Features in Safari 15.4 — This is a big release from the Safari team, with support for several new web technologies, along with plenty of updates, and fixes. Expect details on lazy-loading, <dialog>, :has(), Cascade Layers, viewport units, focus-visible, accent-color, and much more.
Jen Simmons & Jon Davis (WebKit)
Ten Years of Page Bloat: What Have We Learned? — Just how big are pages today versus a decade ago? How does page bloat hurt your business? How does it affect Google's Core Web Vitals? What can you do to fight it? This well-rounded post digs into all this (with plenty of visuals to help things along).
Tammy Everts
Streamline and Evolve Your Workflows With Shortcut — All of your development work easily flows through Shortcut, from coding to review to release, and then to the bugs and the fixes that inevitably follow. Try project management for today's (and tomorrow's) software team.
Shortcut (formerly Clubhouse.io) sponsor
'When' or 'If': A CSS Naming Debate — The CSS Working Group is currently considering a generic conditional/fallback structure (for things such @supports and @media) and is currently at something of a loggerheads over what, specifically, to name it. Eric outlines here how it's a thornier issue than you might expect.
Eric Meyer
WebGPU — All of the Cores, None of the Canvas — The WebGPU is an upcoming Web API that exposes a lot of capabilities of the client's GPU hardware. This post digs into how things work in excellent detail — now, there's a bit of learning curve to all this, but Surma sets out to make it accessible, explaining how the API will prove beneficial to us.. one day!
Surma
📙 Tutorials, Articles & Opinion
▶  Building VR and AR Experiences using HTML — Ada Rose Cannon from Samsung Internet chats with Jake Archibald of the Chrome team about VR & AR web standards, and how you can build immersive experiences using markup.
Google Chrome Developers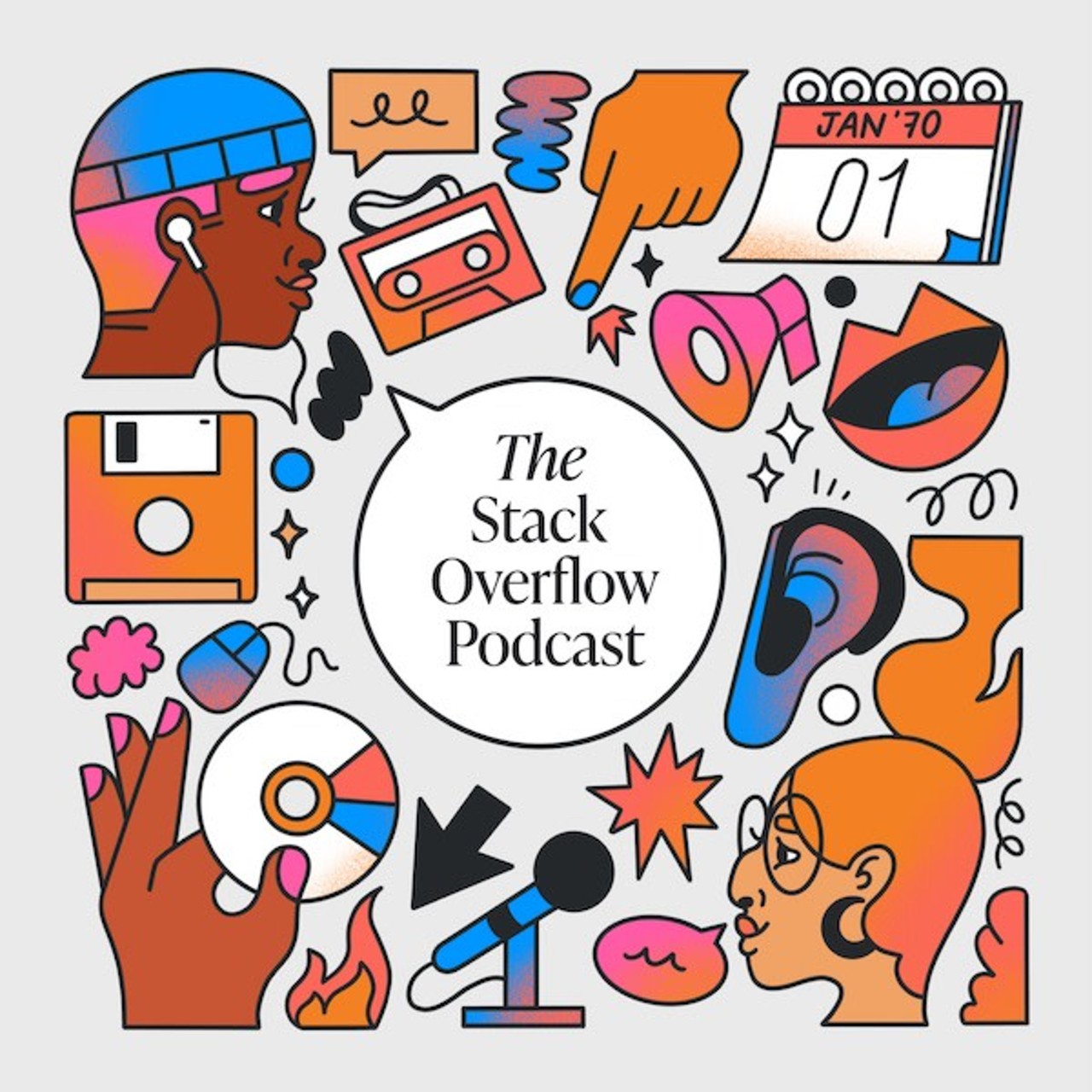 ▶  Who Says HTML and CSS Aren't Real Programming? — Among other topics (including security, skills training), this half-hour episode touches upon how sites like MySpace, Tumblr, and the GeoCities of the world introduced an entire generation to coding. There's a transcript here if you'd prefer.
The Stack Overflow Podcast podcast
Join the Remote Work Revolution — We offer the freedom of freelance with the security of full-time. Start working remotely with the world's top clients today.
Toptal
🔧 Code, Tools & Resources
HTMLShell: A Visual HTML Template Editor — We've seen lots of tools like this before, but this one has quite a few options to include various meta tags, stylesheets, analytics, and more — all easily toggled on or off.
toptal