Write HTML the HTML Way (and Not the XHTML Way) — Sure, you may not use XHTML (anymore), but when writing HTML you may be more influenced by XHTML than you think. You are very likely writing HTML, the XHTML way. Guilty as charged here: we still like our <br />s.. 😁
Jens Oliver Meiert
Testing Your Web Apps with Cypress — Join Steve Kinney on this detailed course covering Cypress: A fast, easy way to write end-to-end tests for your client-side apps. Learn about the selector engine, test runners, assertion library, and more.
Frontend Masters sponsor
Prepare for the Future with Google Analytics 4 — Google Analytics user? Universal Analytics is sunsetting next year and will stop processing new hits on July 1, 2023. Here's how to prepare now by moving over to Google's next gen solution, Google Analytics 4. This move is undoubtedly driven by the broad change in data protection laws (e.g. the GDPR) and user expectations of privacy in recent years.
Russell Ketchum (Google)
📙 Tutorials, Articles & Opinion
Building a Loading Bar Component — Shares a foundational overview of how to go about building a color adaptive and accessible loading bar using the <progress> element.
Adam Argyle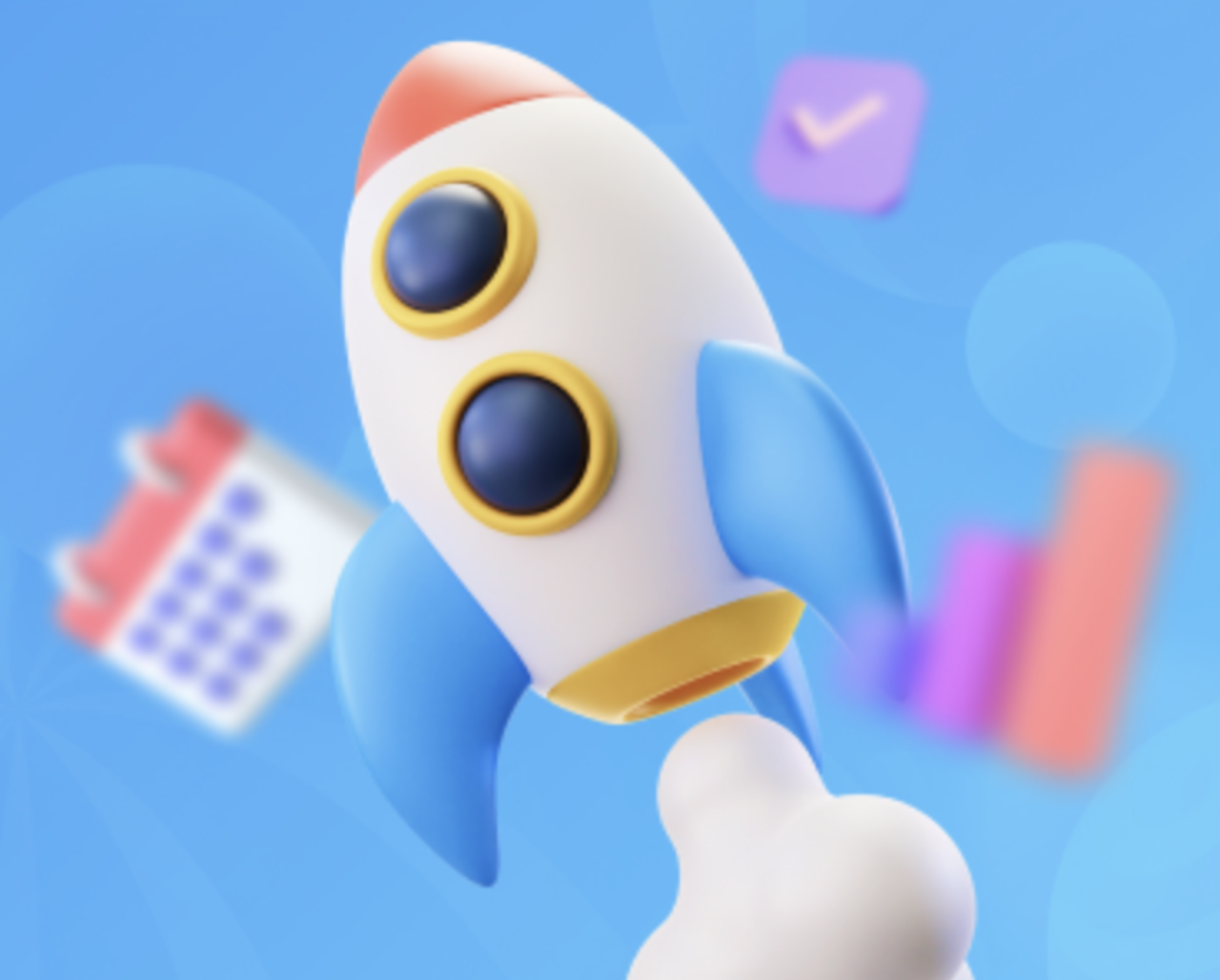 Claymorphism: Will It 'Stick' Around? — This design trend has been picking up steam (you may have noticed the rising popularity of colorful inflated 3D graphics in web illustrations), so here's a look at the idea in more detail, and how you can recreate the effect with CSS.
Adrian Bece
🔧 Code, Tools & Resources