What Would a Chromium-Only Web Look Like?
Browser engines do much of the heavy lifting of managing the complexity and nuances of the web — and we're blessed to have three major, open source ones — but if some in the Chromium community are arguing for "a Chromium-only Web" (and there are some strong rebuttals to this claim), then just what happens if that one day becomes a reality? Mark Nottingham shares his thoughts on the matter.
Don't Let Your Issue Tracker Be a Four-Letter Word — Frustrated with your project management software? Shortcut is a goldilocks solution for software engineers, product managers, and designers, providing the ease of use of a simple tool with the power and flexibility of an overly complex one.
Shortcut (formerly Clubhouse.io) sponsor
📙 Tutorials, Articles & Opinion
Precise Timing with the Web Animations API — Working with timers in JavaScript can quickly get complicated. Kirill takes a look at how the Web Animations API could eliminate the need for such timers in certain cases.
Kirill Myshkin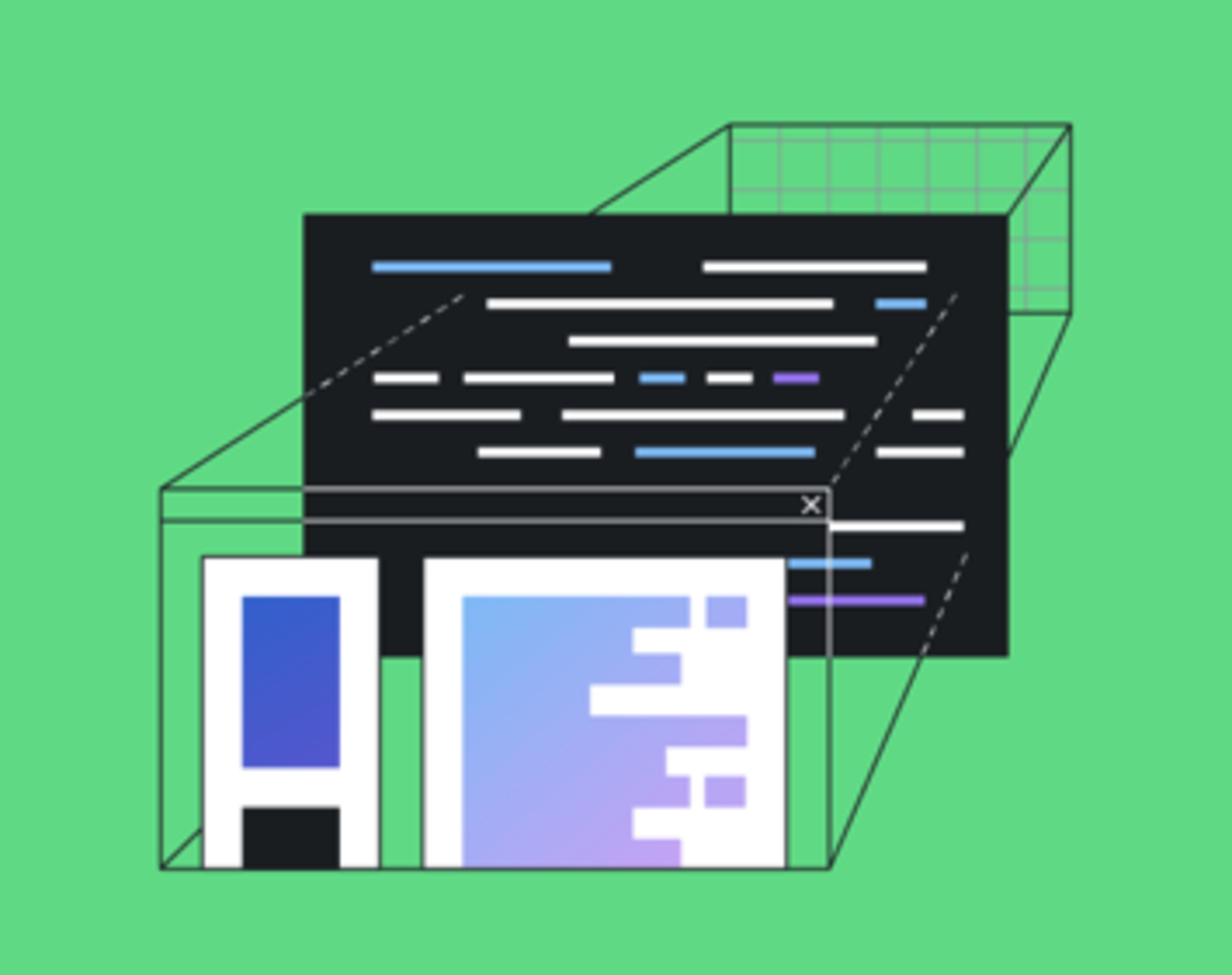 How GitHub Thinks About Browsers — This is an interesting dive into how GitHub is used across various browsers, what the company does to monitor such usage, and what they then do to ensure a solid user experience across the board (progressive enhancements, older browser support, etc).
Keith Cirkel
The Guide to Windows High Contrast Mode — How to go about making your sites friendly for Windows High Contrast Mode users by using a good set of practices, including the media query forced-colors and its toolset.
Cristian Díaz
🔧 Code, Tools & Resources
✨ QUICK RELEASES
This is a new section we'll include from time to time, quickly highlighting some recently updated and popular projects and GitHub repos of relevance in the frontend space:
html-react-parser 2.0.0 – HTML to React parser on server or client.
Boring Avatars 1.7 – Generates custom, SVG-based avatars.
simple-icons 7.2 – SVG icons for popular brands.
PrimeVue 3.15 – A set of open source UI Components for Vue.
flag-icons 6.5.1 – An SVG collection of all country flags — plus the CSS.
Adapt Framework 5.20 – A toolkit for creating HTML e-learning courses.