| | |
| --- | --- |
| Together with  | |
Creating a World-Class Code Playground with Sandpack — A couple of months ago we featured the release of CodeSandbox's Sandpack, a toolkit for creating your own 'live code editor' components. Josh Comeau shows off how to actually use it to good effect to boost your blog posts, documentation, etc.
Josh W Comeau
▶  The State of CSS Frameworks — An hour-long discussion with "knowledge leaders, library and methodology authors, and CSS aficionados" about the recent features added to CSS and what libraries and trends you should investigate for your projects. (1 hour 3 minutes.)
This Dot Media
Discover New HTML Elements & CSS Selectors — Join Jen Kramer for this detailed video course on intermediate HTML and CSS techniques, covering semantic HTML, inheritance, specificity, the cascade, and more. You'll also get a hands-on look at using new selectors such as :has(), :is(), and :where().
Frontend Masters sponsor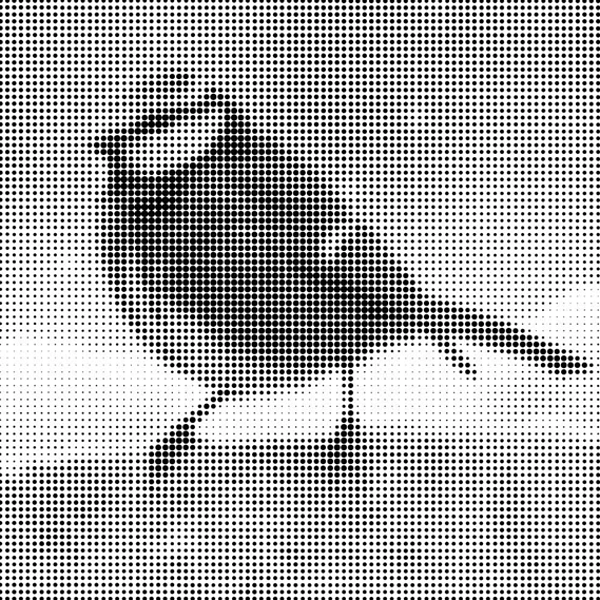 Creating Halftone Patterns with CSS — Looks at how to recreate a dotted, halftone style image effect using vanilla CSS, including the radial-gradient() background-image property. Quite a cute approach.
Michelle Barker
📙 Tutorials, Articles & Opinion
When Life Gives You Lemons, Write Better Error Messages — So, what makes a good error message? The Wix team attempts to offer clarity on that — they've recently edited thousands of error message prompts to ensure they are all inclusive, helpful, and aid the overall user experience.
Jenni Nadler
Using Web Components with Next.js (or any SSR Framework) — A current shortcoming of web components is that they lack support for server-side rendering. This means that, in JavaScript frameworks, the code to make Web Components work doesn't run until hydration occurs. This post looks at a potential solution to this (with some significant caveats).
Adam Rackis
"Why We're Breaking Up with CSS-in-JS" — A software engineer shares what originally attracted them to the idea of keeping CSS and JS together, and why they (along with the rest of their team) have decided to shift away from it.
Sam Magura
🔧 Code, Tools & Resources
Pokemon Deckz — A neat demo showing a collection of advanced CSS styles to create realistic-looking effects for the faces of Pokemon cards. Repo here.
Simon Goellner