| | |
| --- | --- |
| Together with  | |
An Interactive Guide to Flexbox — A new, interactive explainer from Josh, with over 20 demos showing off how Flexbox works. This is an excellent, detailed overview, and a real sound way to wrap your head around the core flexbox functions. There's a lot to enjoy here and even if you think you know your Flexbox already, it's a great refresher.
Josh W. Comeau
Experimenting with Layering, Filtering, and Masking in CSS — Jeff shares some findings following recent experiments with layering, filtering, and masking in CSS. They note that the language has come a long way in recent years, with properties like filter, mask-image, mix-blend-mode, additional gradient types like radial-gradient, and more, opening the door for Photoshop-like effects that weren't possible before.
Jeff Zych
📙 Tutorials, Articles & Opinion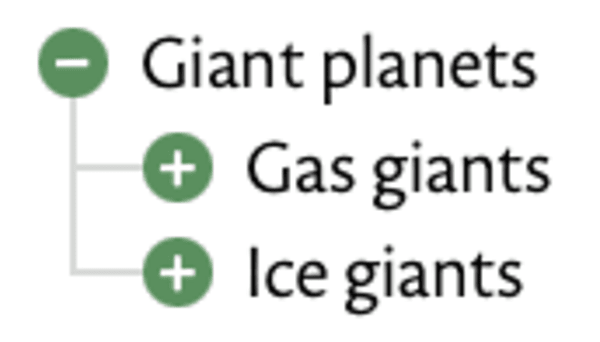 Tree Views in CSS — How to create a collapsible list (tree view) with just HTML and CSS, no need for JavaScript. Accessibility software will see the tree view as lists nested inside disclosure widgets, and the standard keyboard interaction is supported automatically.
Kate Rose Morley
🔧 Code, Tools & Resources
Boxy SVG: An Online, Full-Featured SVG Editor — Has a Photoshop-like UI, and can be installed as a PWA and you can use customizable keyboard shortcuts for different features. It does cost money, though, but has a free trial and you can play around with the editor itself without signing up to see if you like the flow.
Jarosław Foksa