👋 Hey! This week we've asked Chris Coyier to share a few of his favorite tools and services. Be sure to scroll down and check them out.
__
Chris Brandrick, Editor
| | |
| --- | --- |
| Together with  | |
Stop Lazy Loading Product and Hero Images — Jason highlights a performance issue seen on many ecommerce sites around lazy loading usage, particularly its overuse: "Lazy loading is a key technique when it comes to increasing page performance, but like any technique, it shouldn't be applied everywhere".
Jason Grigsby
Web Components Accessibility FAQ — Manuel runs through the most important questions regarding web component accessibility, including dependencies, shadow DOM queries, custom elements, and more.
Manuel Matuzović
📙 Tutorials, Articles & Opinion
🔎 FIVE IN FOCUS with Chris Coyier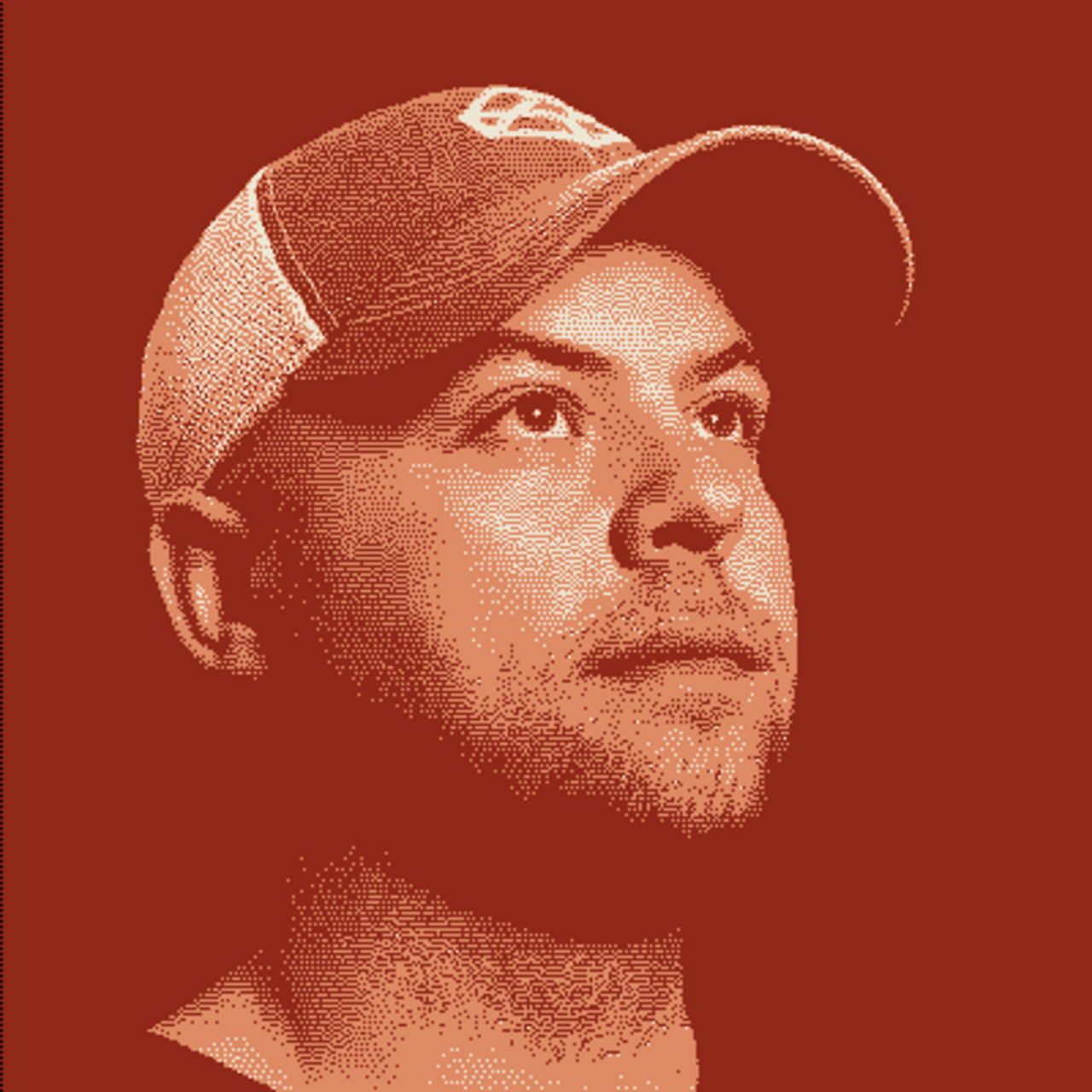 Five recommendations from Chris Coyier, co-founder of popular social development environment CodePen, and co-host of the ShopTalk podcast.
🔧 Code, Tools & Resources