Responsive Grid Design: An Ultimate Guide — A comprehensive and highly visual guide to using grid for layout (think column structure, gutters, side margin values, etc). The sort of thing that's handy for reference.
Nitish Khagwal
Faster Web App Delivery with PRPL — PRPL is a pattern for structuring and serving web applications and Progressive Web Apps with an emphasis on improved app delivery and launch performance.
Addy Osmani
Find Your Next Job Through Vettery — Create a profile on Vettery to connect with hiring managers at startups and Fortune 500 companies. It's free for job-seekers.
Vettery
🧑‍💻 Looking to share your job listing in Frontend Focus? There's more info here.
📙 Tutorials, Articles & Opinion
🔧 Code, Tools and Resources
A Better Way to Work With Git? — Trying to remember all those Git commands? Still afraid of using Git's advanced features? There's a better way.
Tower sponsor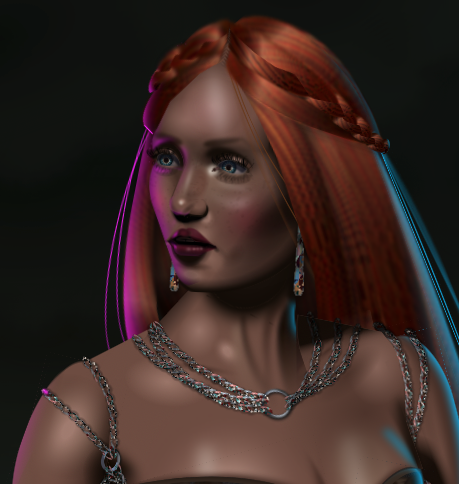 Pure CSS Oil Painting — Another amazing project from Diana, all done with just HTML and CSS. This time the page is presented like a game character creation screen, in which you can customize elements - such as hair color. The detail on the necklace is particularly impressive.
Diana Smith