| | |
| --- | --- |
| Together with  | |
👋 Hey! Today's issue is the last of 2022. As such, I just wanted to close the year out by thanking you all for reading and continuing to share the newsletter. We hope you've found plenty of useful and interesting reads over the past twelve months.
We'll be back in your inbox on January 4 with a round-up issue looking over the highlights of 2022. Catch you then!
___

Chris Brandrick, Editor
CSS Style Queries — Ahmad closes out his "best year ever for CSS" with a detailed look at the proposed CSS container style queries spec (currently behing a flag in Chrome Canary) — they'll let us query the style of a container, rather than the size only. A deep dive into a new feature like this is always welcome.
Ahmad Shadeed
Help Choose the Syntax for CSS Nesting, Again — The CSS Working Group is continuing a debate (which we touched upon earlier this summer) over the best way to define nesting in CSS, with two more options now proposed. You can see what's being put forward here, and then vote for which you feel is best.
Jen Simmons (WebKit)
📙 Tutorials, Articles & Opinion
Interop 2022: An End of Year Update — A review of the progress made by browsers this year, and a look over some of the headline features that have become interoperable during 2022.
Rachel Andrew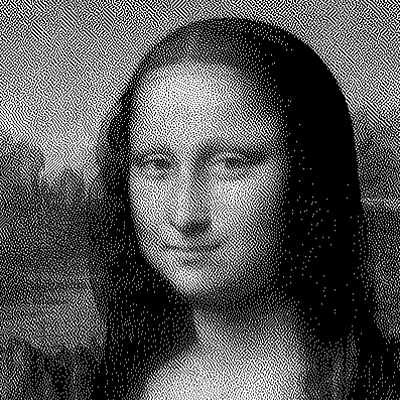 Pixel Accurate Atkinson Dithering for Images in HTML — This is quite the throwback admittedly, but if you liked the look of images processed with Atkinson-style dithering (that's the algorithm used on the original Apple Macintosh) then here's a way to recreate it.
Andrew Stephens
Logical Border Radius — Do you struggle to remember the shorthand for border-radius? You're not alone.
Michelle Barker
Software Engineer — Join our "kick ass" team. Our software team operates from 17 countries and we're always looking for more exceptional engineers.
Stickermule
🔧 Code, Tools & Resources
✨ Throughout the year we pick up so many neat tools and resources — so much so, that we often don't get chance to share them all in a given issue. Today we're going to share just a few more than usual, that we liked the look of, and that you may have missed.